COVID-19 Response
A Message for our Community from Judy and Randy
Following guidance from the Centers for Disease Control and Prevention (CDC) and the Occupational Safety and Health Administration (OSHA), we are stringently applying safety procedures. We want to keep you updated on the measures we are taking to keep our clients, employees, and subtrades safe. Being in an industry that often includes in person meetings and necessitates being in your home, we understand that our current and potential clients will have safety concerns.
Believing that transparency and open communication are the foundation of a good working relationship, we want to address your concerns up front. The health and safety of our community is our first priority. To that end, we are abiding by the following guidelines: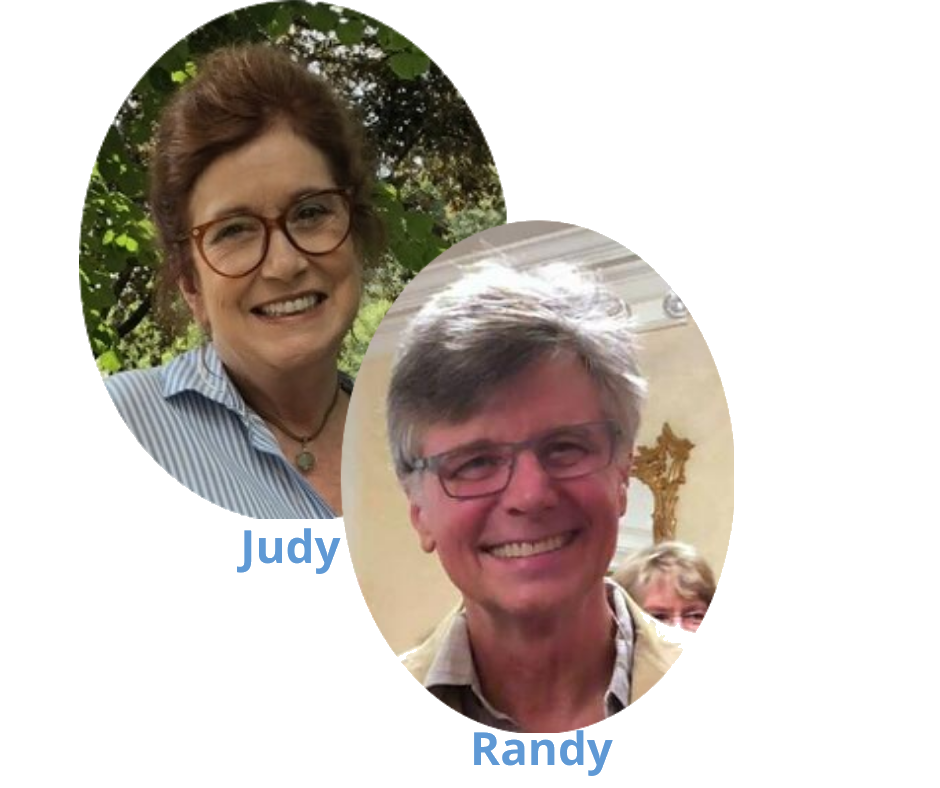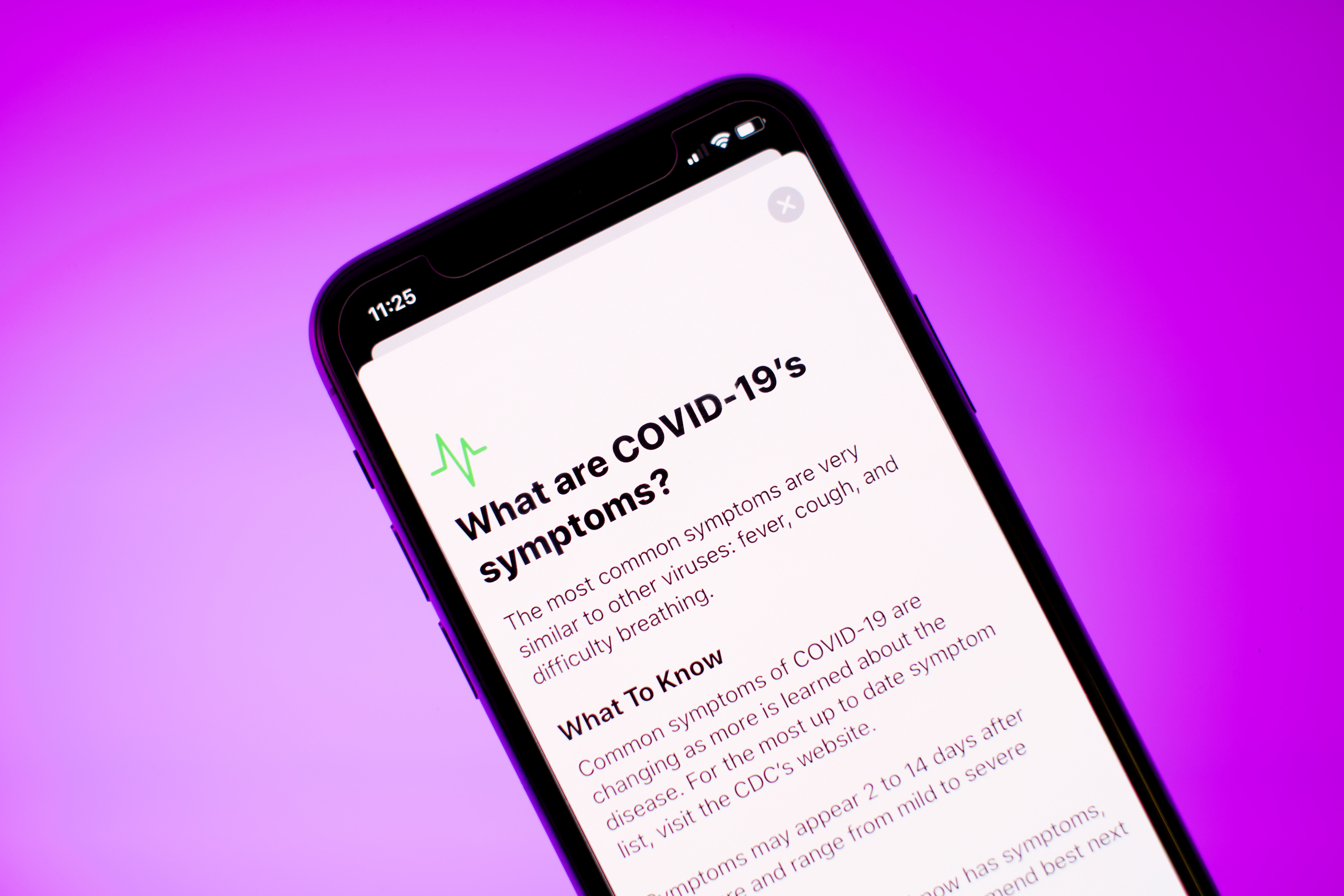 Social Distancing / Teleworking
Employees and subcontractors have been practicing social distancing (keeping a distance of 6′ apart) whenever possible.
Face masks or face coverings are being worn whenever a worker enters a home, or whenever multiple people are in the same area together.
We are meeting with clients and employees over video conferencing whenever possible.
Any face to face meetings that take place are limited to no more than six people. Participants wear masks or face coverings.
Office staff have been teleworking and spend limited time in the office. We have installed Plexiglass dividers and a sanitizing station in the office.
Preventative Measures
Employees are hand washing often, for at least 20 second increments. Employees are equipped with an alcohol-based hand sanitizer, for when soap and water are unavailable.
Employees have been instructed on COVID-19 symptoms. If an employee exhibits symptoms, the employee must remain at home until they are symptom free for 72 hours without the use of fever-reducing or other symptom-altering medicines (e.g., cough suppressants). When practical, employees will be required to obtain a doctor's notice before returning to work.
We ask that clients showing COVID-19 symptoms advise us as soon as possible.  
The past few months has been an unusual time, affecting all aspects of our day to day lives. We are looking forward to gradually returning to normalcy! However, safety has always been our biggest concern, and we will continue to do whatever is best for our clients, employees, and subtrades.
Here are some thoughts from some of our staff regarding working during the Coronavirus pandemic: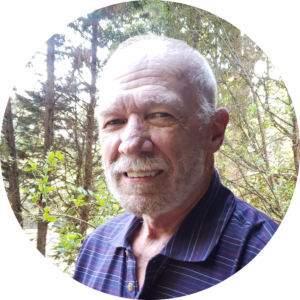 Rick
Estimator
We have embraced the same philosophy since the founding of our company: our entire staff is dedicated to preserving our clients' trust and to respecting the safety and overall well being of their homes & families.  Following all recommended COVID guidelines is essential to maintaining that trust.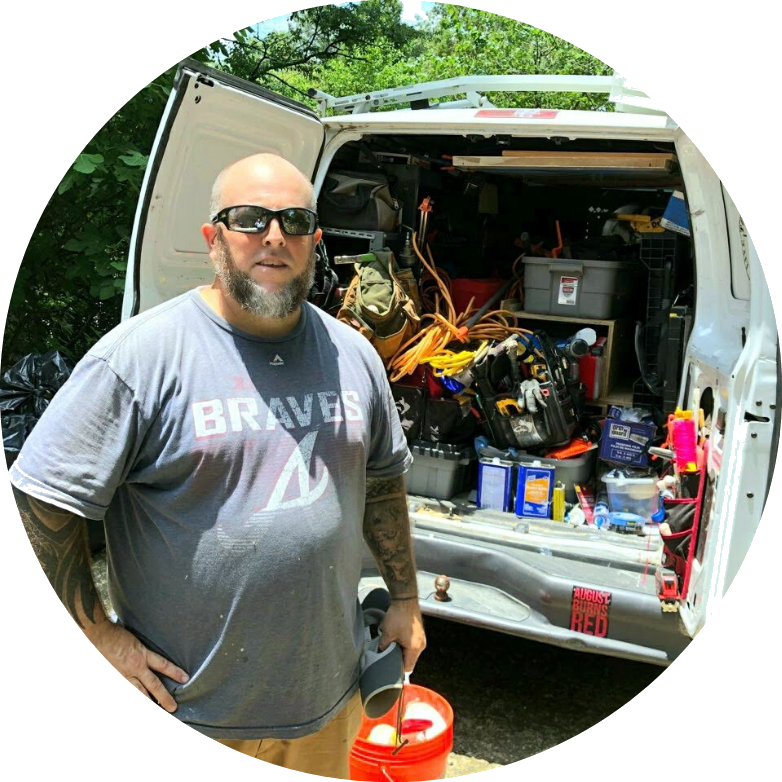 Kevin
Project Manager
As a Project Manager, safety is always a primary concern. With Coronavirus, my priority will be maintaining as much of a separation as possible between homeowners and workers, and making sure workers are meeting our jobsite standards.
Carl
Project Manager
It's important to keep areas clean and sanitized, and to practice social distancing whenever possible. We'll all be wearing masks, too.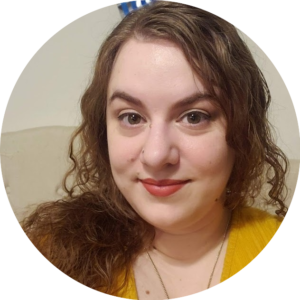 Jennifer
Administrative Assistant
I'm thankful that Judy and Randy have taken this pandemic seriously! I've been working from home since the beginning of March, and when I return to the office, I'll wear a mask and maintain social distancing.
As the situation develops, we pledge to keep you informed of any changes to our policies.
If you have any questions, please do not hesitate to Contact Us.
Stay Safe,
Judy and Randy