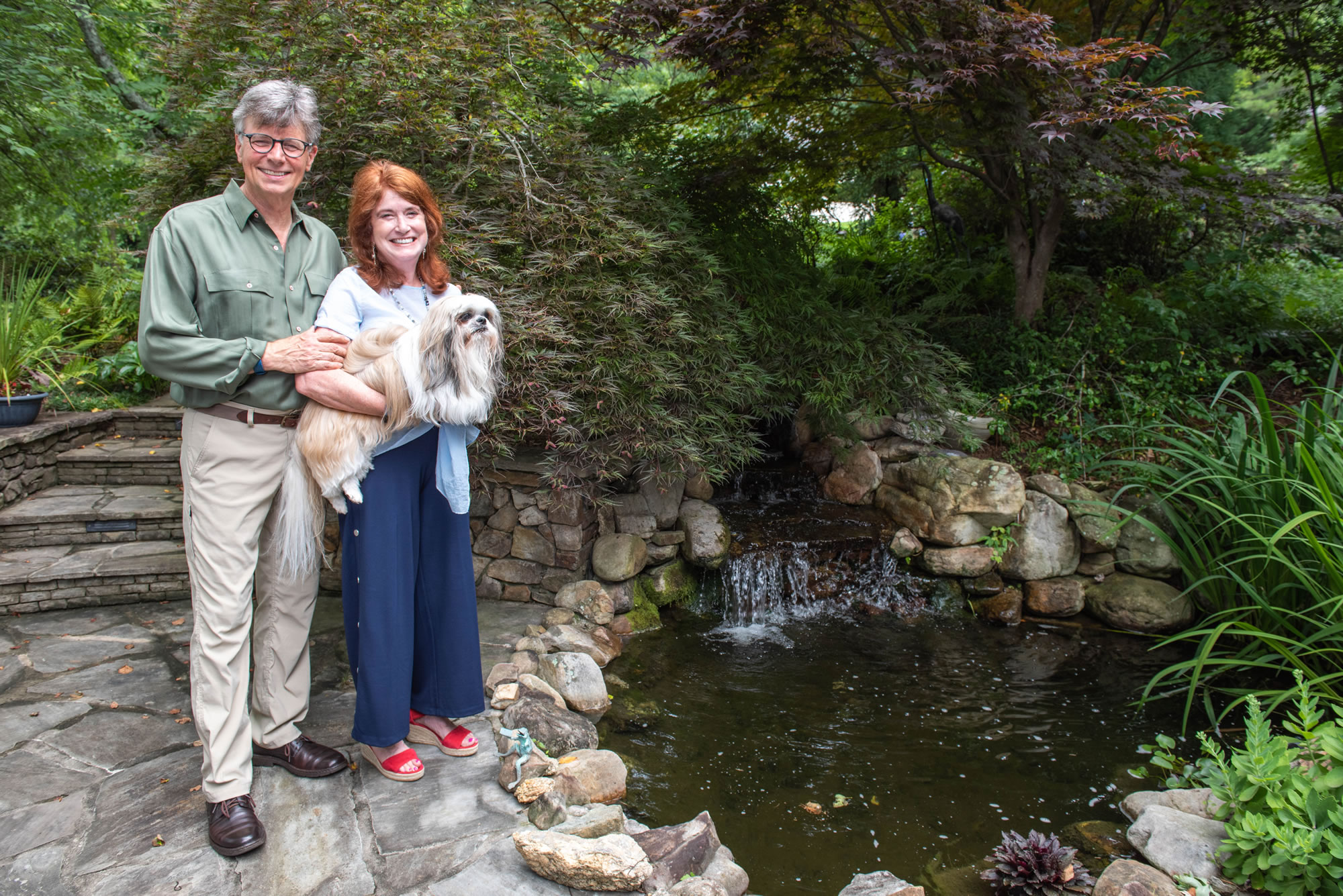 Handcrafted Homes, Inc. is a family-owned business, founded by Judy Mozen on March 6, 1976. We are a licensed and insured custom home design, construction, and remodeling company (License RLC000870). We pride ourselves on the excellent home remodeling services that we provide homeowners throughout the metro Atlanta area.
Our outstanding customer service, transparency, and attention to detail has kept us in business for over forty years. We have won numerous national, regional, and local awards, including honors from the National Association of the Remodeling Industry (NARI), the Greater Atlanta Homebuilders Association (GAHBA), EarthCraft, and Chrysalis, but we would be nowhere without our amazing clients.
Whether your goal is to remodel a kitchen, bath, whole house, or a home addition, we focus on providing the highest level of customer service with our attention to detail and willingness to go above and beyond to provide the best possible experience for our clients. We work closely with each customer to provide them with a custom home remodel perfectly suited to their tastes. We are not satisfied until YOU are satisfied!
We believe that transparency and open communication create the foundation of a good working relationship. To build this foundation, we provide clients with the following:
Weekly Meetings - with Judy, Randy, and your project manager
Itemized Cost Analysis Sheet - showing a complete breakdown of all costs estimated with your project
Up-To-Date Job Schedules - keeping you informed of upcoming tasks
Scope of Work - explaining the work that needs to be done
Drawings - allowing you to visualize how your project will look
Judy Mozen
PRESIDENT
President and Founder Judy Mozen has over 40 years of experience and training, and renews her professional certifications yearly. She is licensed in the State of Georgia for Residential/Light Commercial (License RLQA000958). She is a Master Certified Remodeler (NARI), Green Certified Professional (NARI), Certified Green Professional (NAHB), and Certified Professional Home Builder (GAHBA). She is also an EPA Lead Renovator and an EarthCraft certified Builder and Remodeler.
Judy has been a notable leader in the remodeling community, both on a local level and a national level, for many years. She has been an active NARI member since 2004, serving as Secretary, Treasurer, President-Elect, President, and Chairman of the NARI National Board, as well as Chairman of the Certification Board for NARI National.
On a local level, Judy has served on the NARI Atlanta Board of Directors, the Housing Institute Board of the GAHBA, the Foundation Board of Atlanta Technical College, and is a Leadership Atlanta alumna.
Judy's proudest achievements in the remodeling industry are being awarded with Woman of the Year at the WIRC Conference in 2019, and being awarded Remodeler of the Year by the Greater Atlanta Home Builders Association in 2016.
Judy graduated from Agnes Scott College, in Decatur, GA, and was honored as the Outstanding Alumna for Distinguished Career in 2009.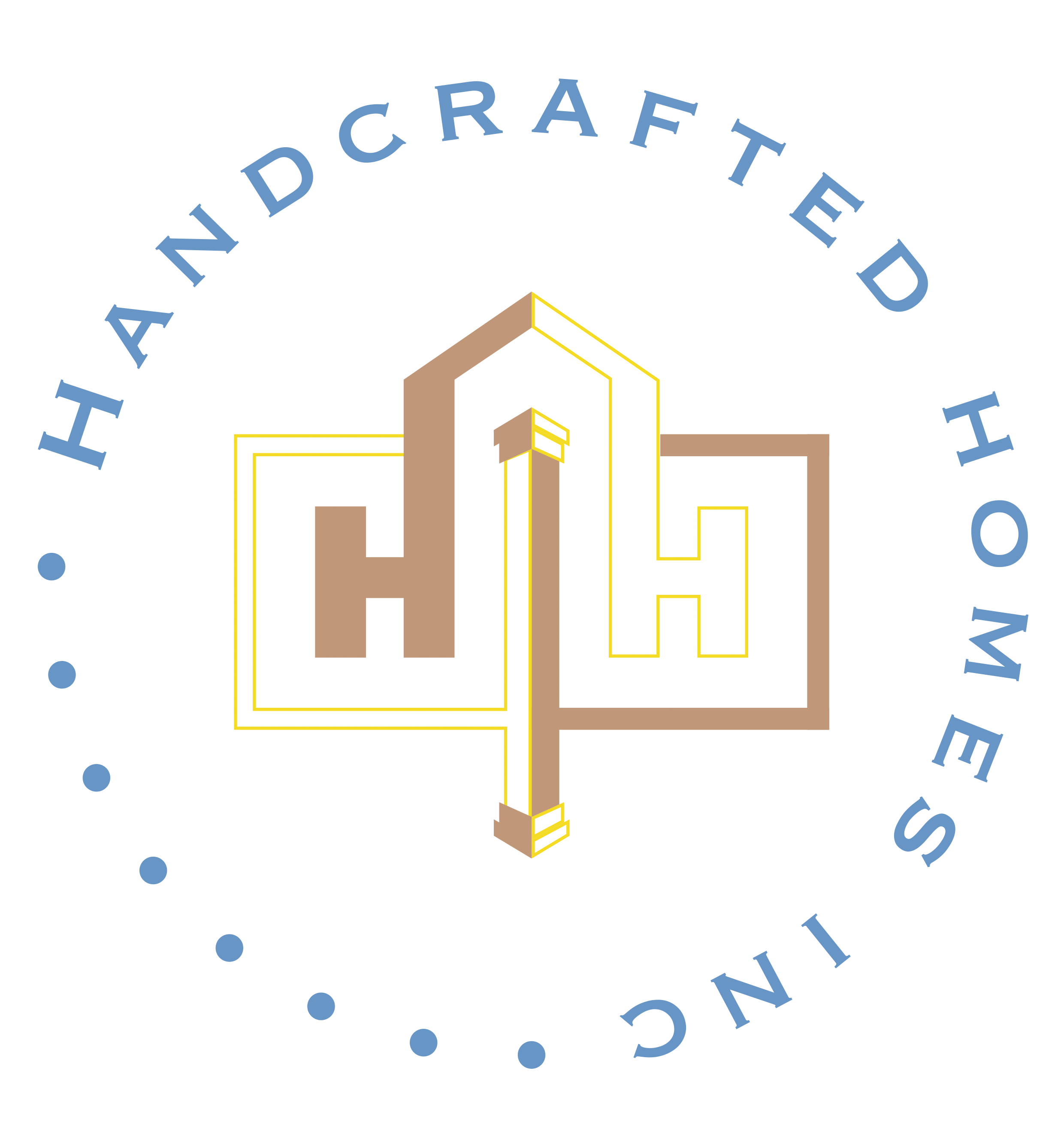 Randy Urquhart
VICE PRESIDENT
Vice President Randy Urquhart is licensed in the State of Georgia for Residential/Light Commercial (License RLQA000886). Additionally, he is a NARI Universal Design Certified Professional, an EarthCraft Builder and Renovator, and an EPA Lead Renovator.
Randy joined Handcrafted Homes, Inc. in 1981 and has been a partner since 1985. He considers keeping the clients fully informed of their financial investment to be both his responsibility and his passion.
Randy is a proud Atlanta native as well as a University of Georgia graduate.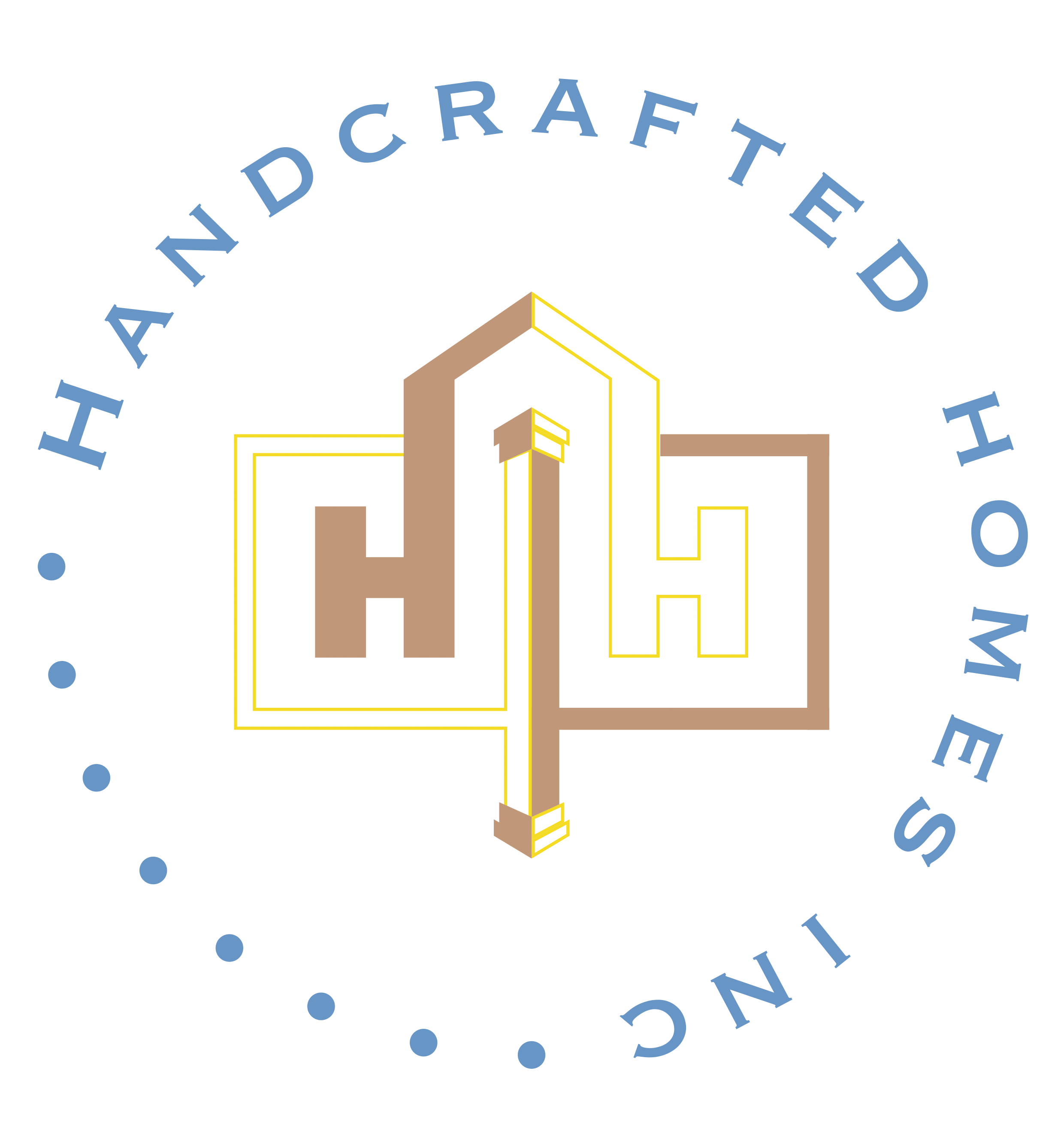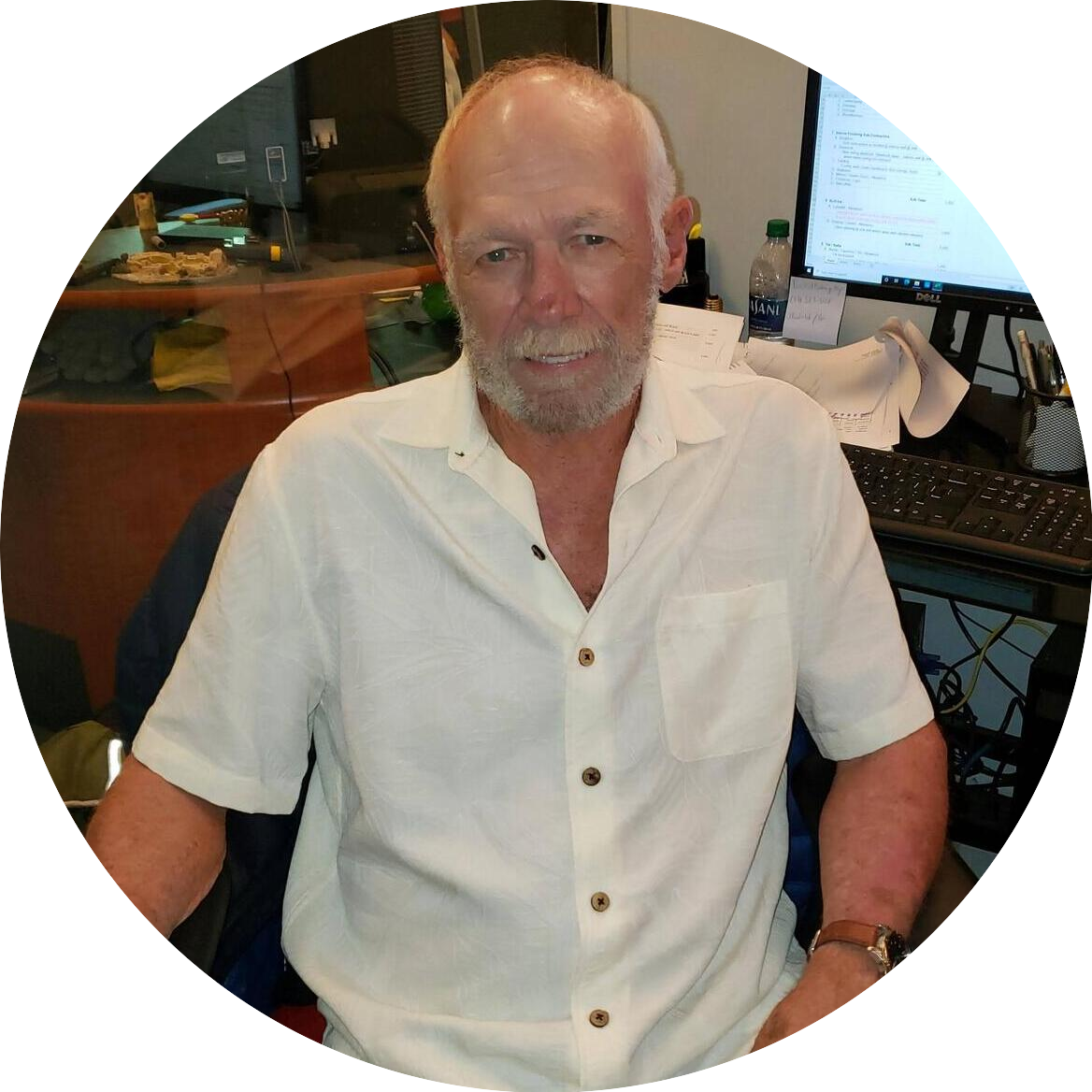 Rick Hellriegel
Project Manager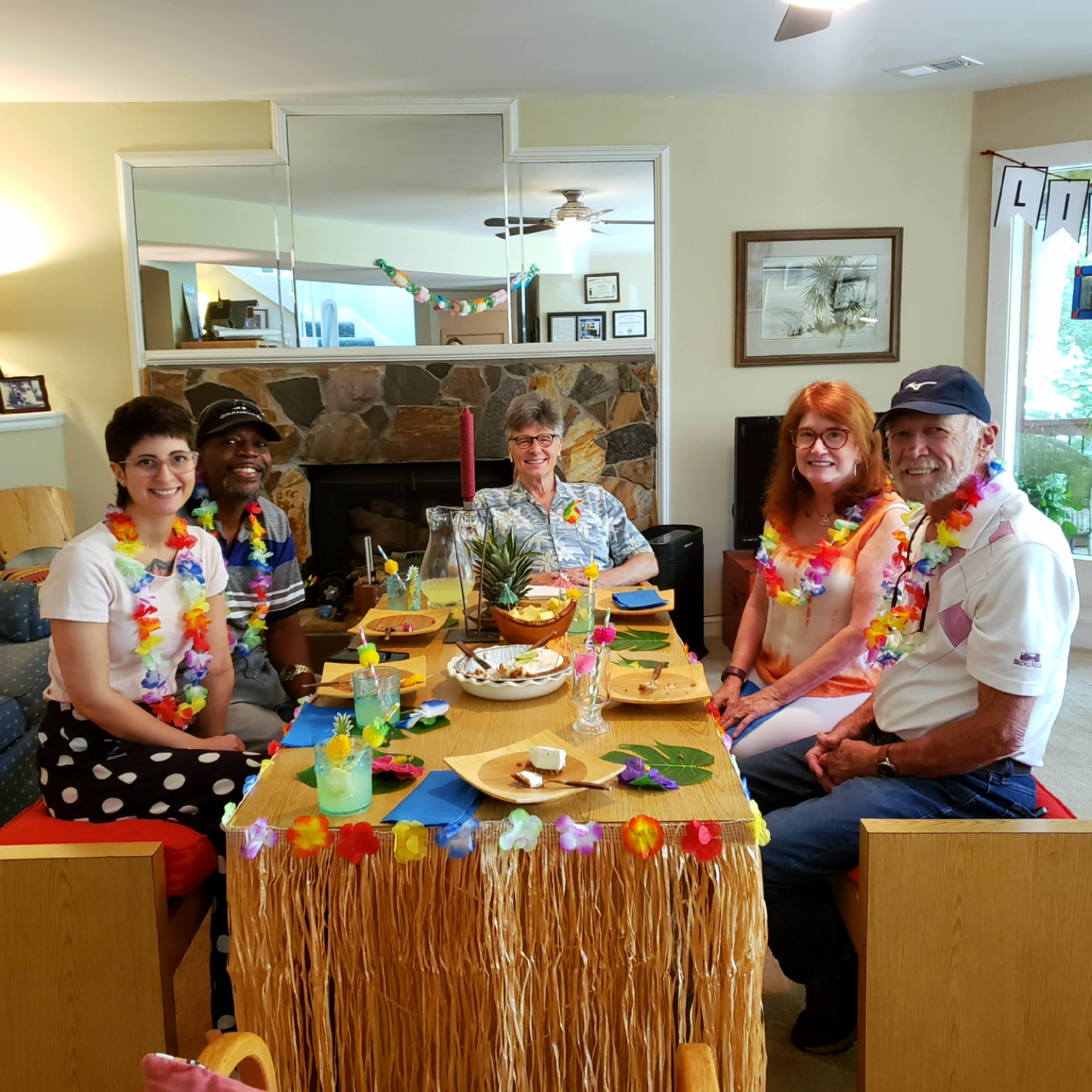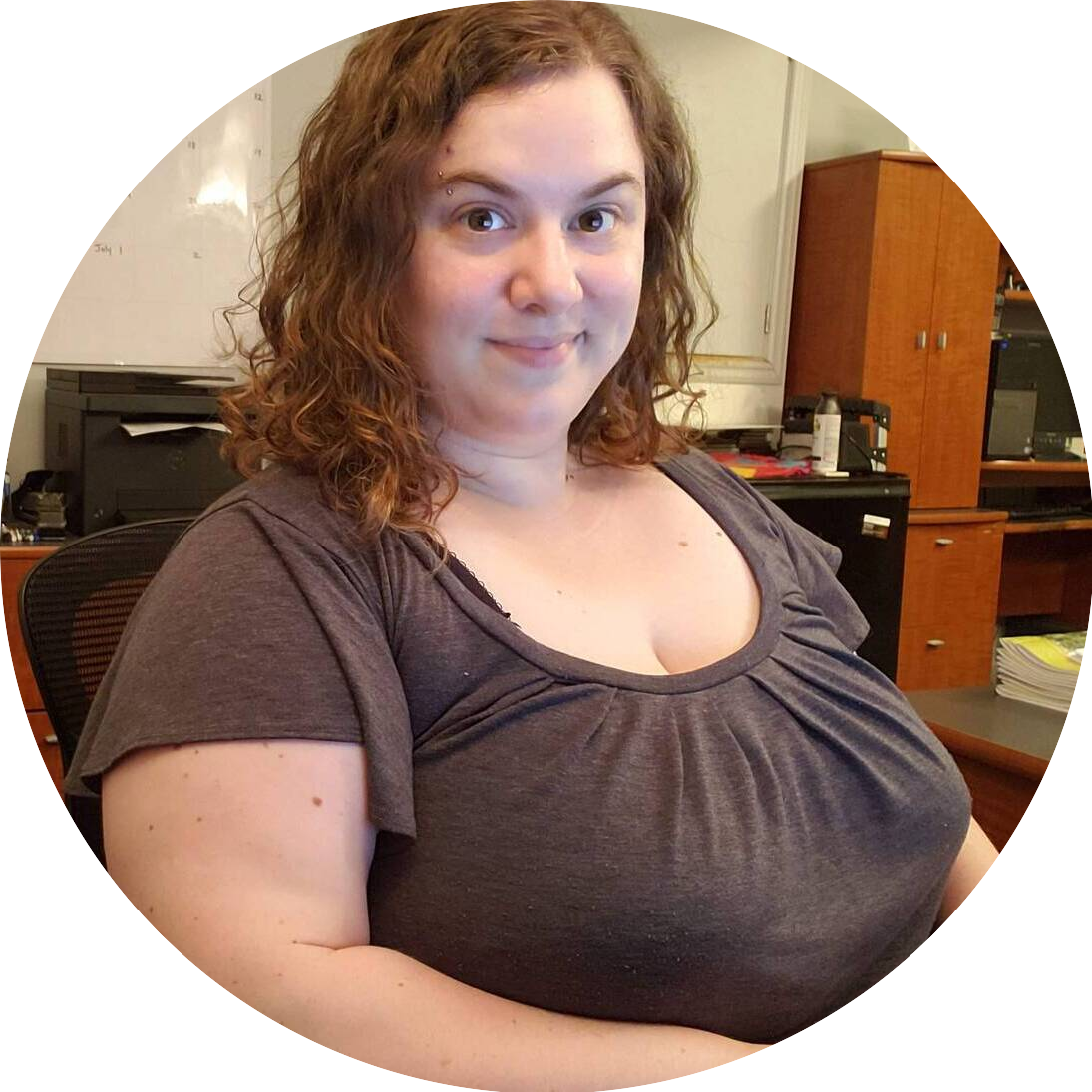 Jennifer Peaslee
Office Manager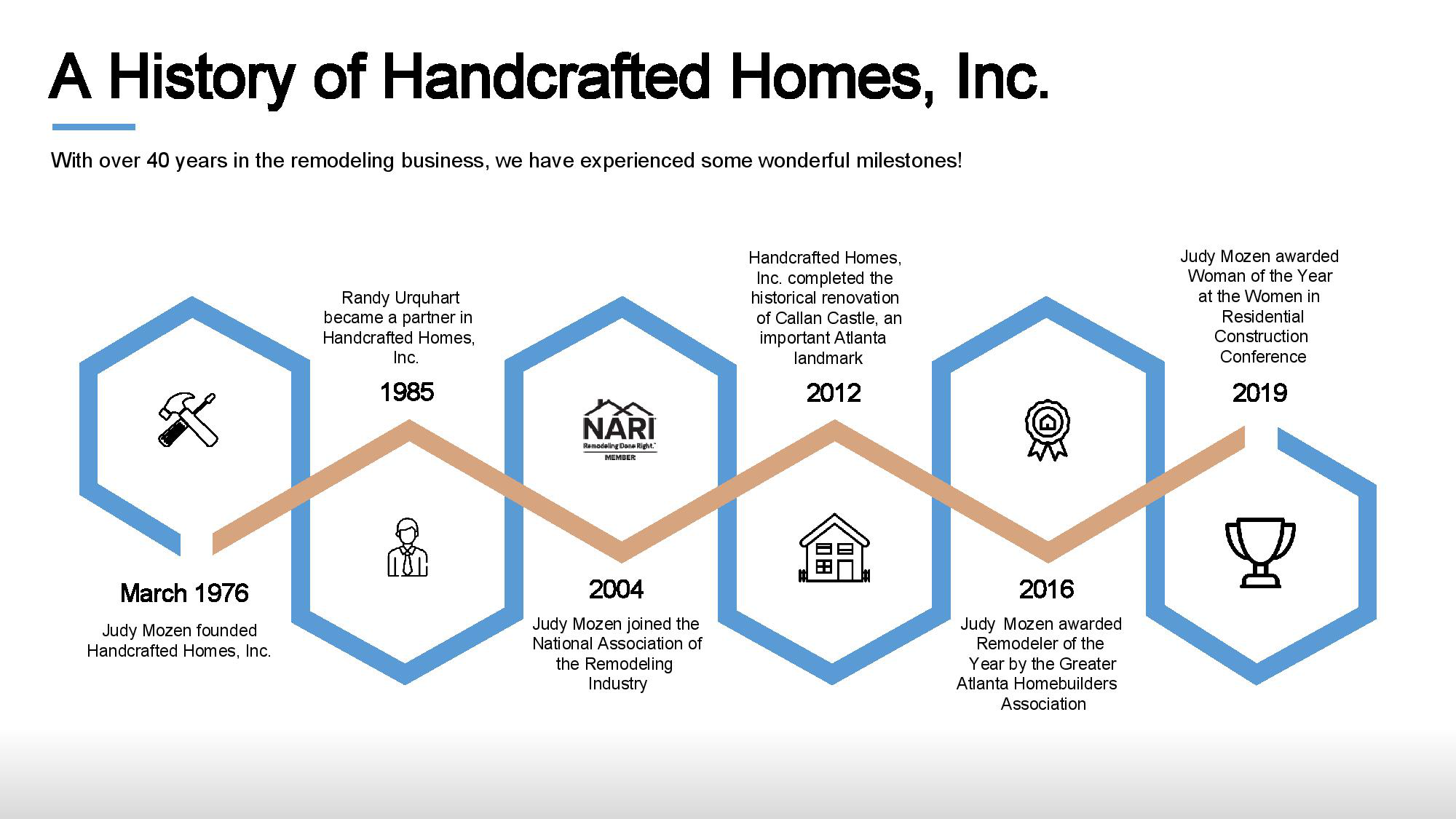 A Selection of Recent Awards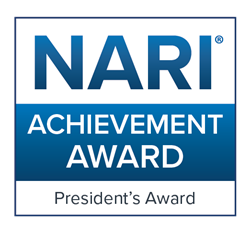 2019 President's Award – National Association of the Remodeling Industry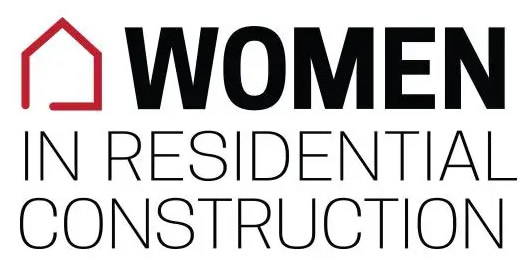 2019 Woman of the Year – Women in Residential Construction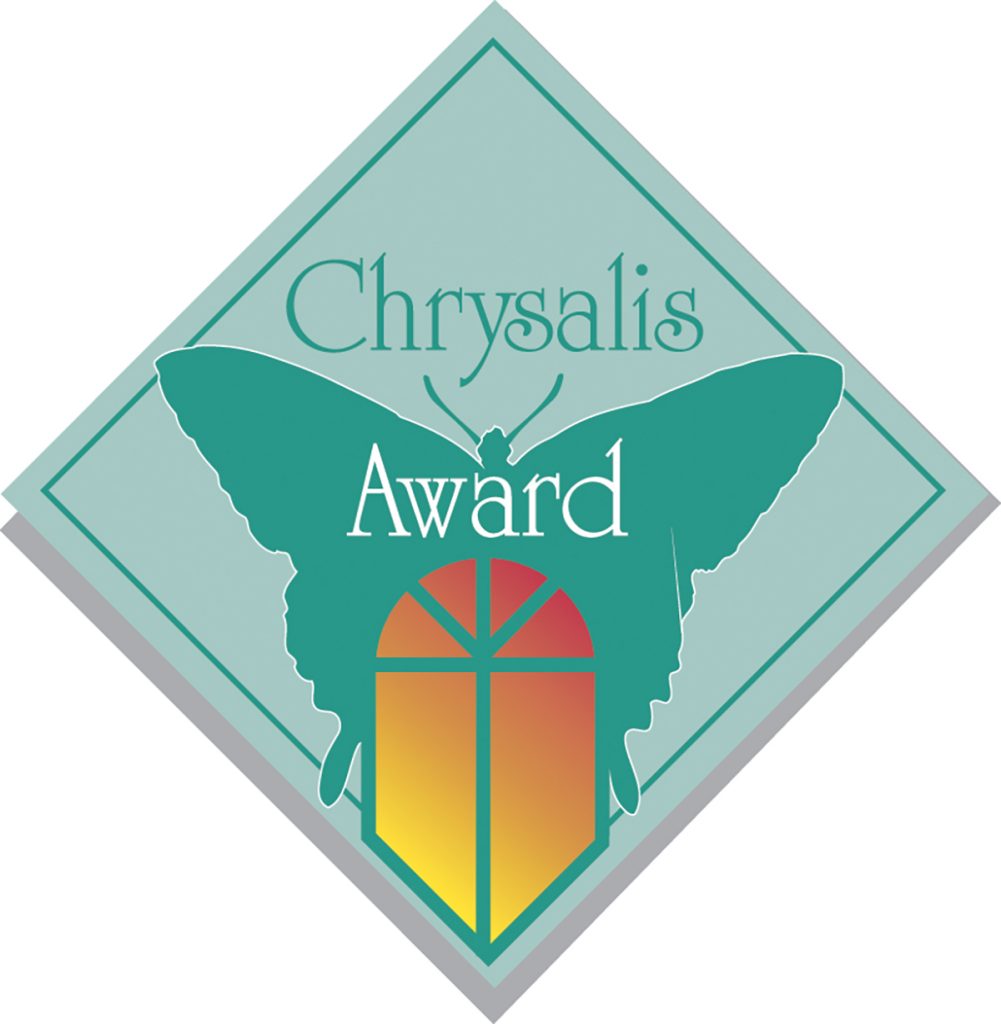 2018 Chrysalis Award for Residential Specialty Over $50,000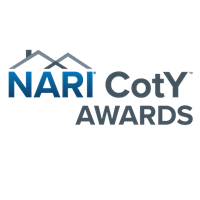 2018 National Contractor of the Year (CotY) Award for Residential Interior Under $75,000
2017 OBIE – Best Specialty Room – Greater Atlanta Home Builders Association (GAHBA)
2016 OBIE – Remodeler of the Year – GAHBA
2013 Remodeling Design Grand Award for Historically Sensitive Renovation over $300,000
Certifications & Affiliations
It is essential to select a remodeler you can trust. Our firm is licensed (#RLC000870) and certified, and we are affiliated with numerous reputable organizations.
Click on any of the logos below for more information on each organization.
National Association of the Remodeling Industry
Atlanta Chapter of NARI
Leadership Atlanta Class 1998
National Association of Home Builders
Greater Atlanta Home Builders Association
EPA Lead-Safe Certified Firm
Earthcraft Certified Builder
Earthcraft Certified Remodeler
Better Business Bureau Accredited Business