What Our Customers Are Saying
Don't just take our word for it – take a look at what our customers have to say!
My wife and I have used Handcrafted Homes for six major projects at our home during the past 15 years. Judy, Randy, and their team are the consummate professionals. The quality of their work and service is always excellent. They have great taste, and understand how to make things beautiful. Judy and Randy have enormous integrity, and I would recommend them without reservation.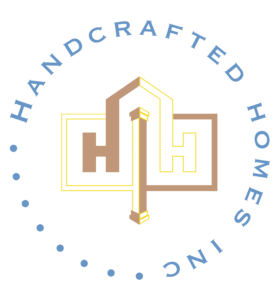 Like what our clients have been saying?
Contact us today for a complimentary consultation!