Artistic Home Construction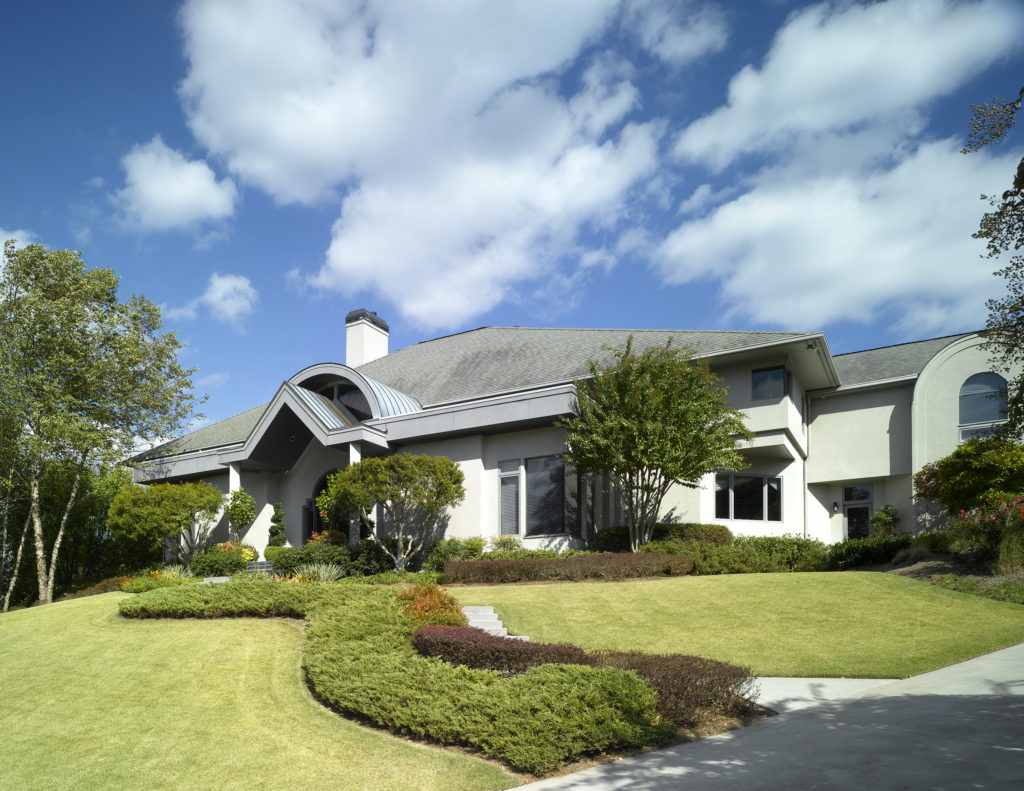 Our clients requested a terrace level remodel with a comfortable living room and nearby guest bath, a kitchen, a laundry space, a billiard room, and an office with a nearby bath. 
Our clients' goal was to have the terrace level become a self-sufficient area that could be a space for them to entertain. Therefore, they wanted the area to look more relaxed and less formal.
Finally, our clients collect glass art sculptures and own many fun boat-themed pieces. They asked that we keep the glass in mind as we created the spaces.